Here to inspire your soles by bringing the area your favorite brands of running and walking footwear, apparel, nutrition, and all the accessories needed for the active soul in you.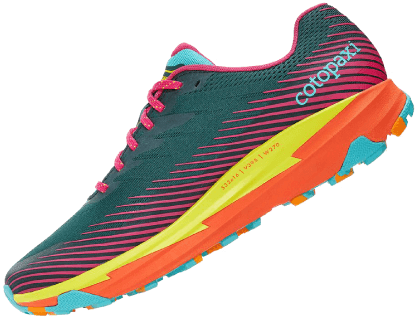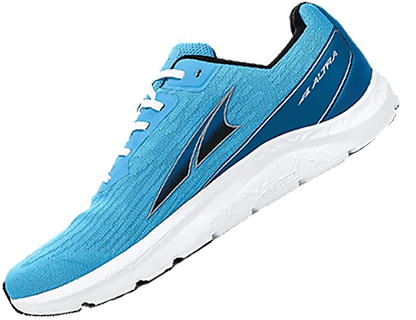 Shop by Product Catergories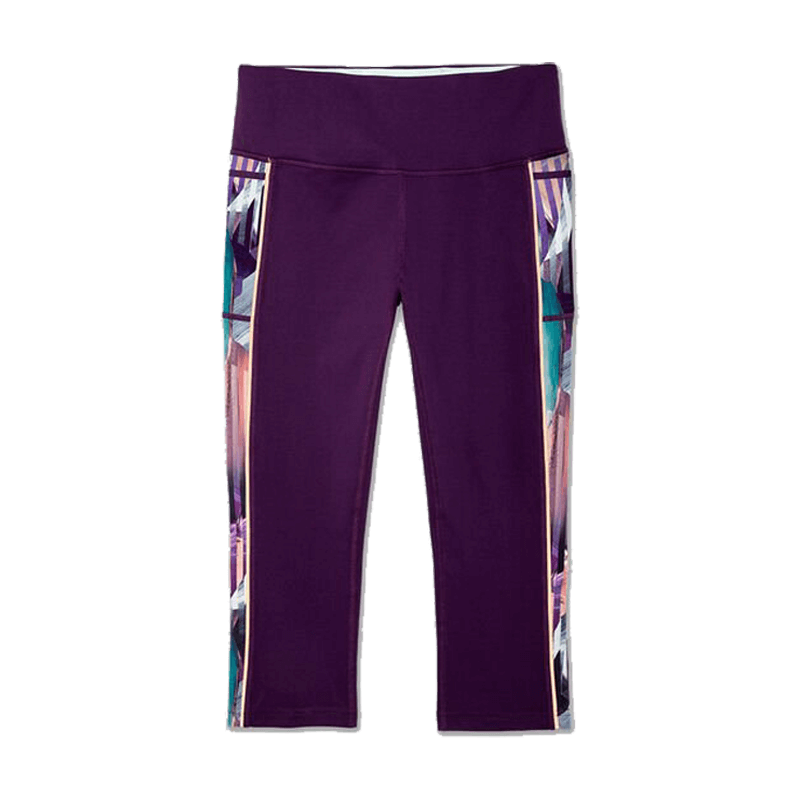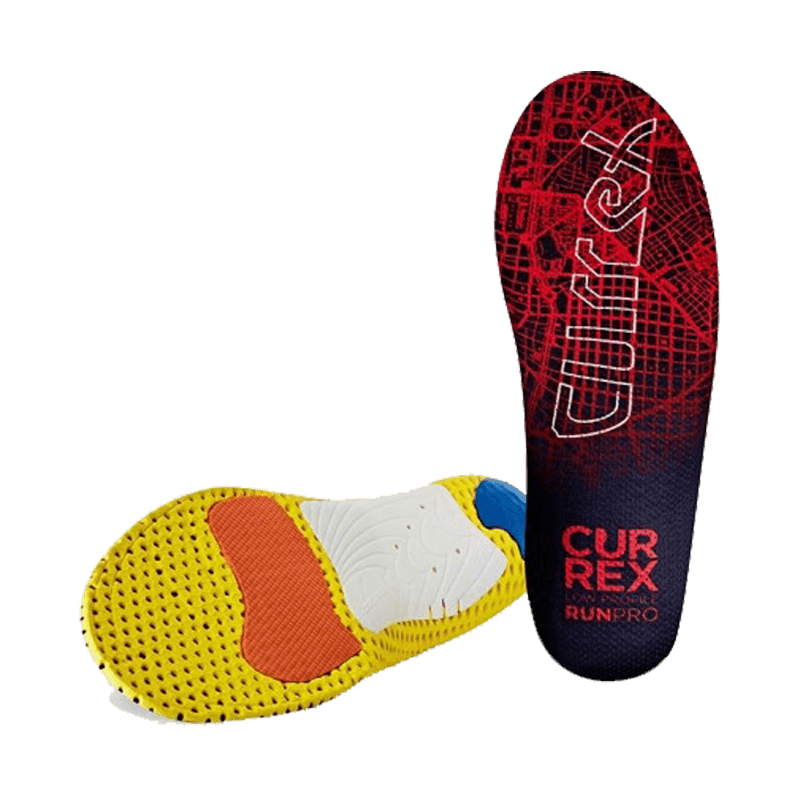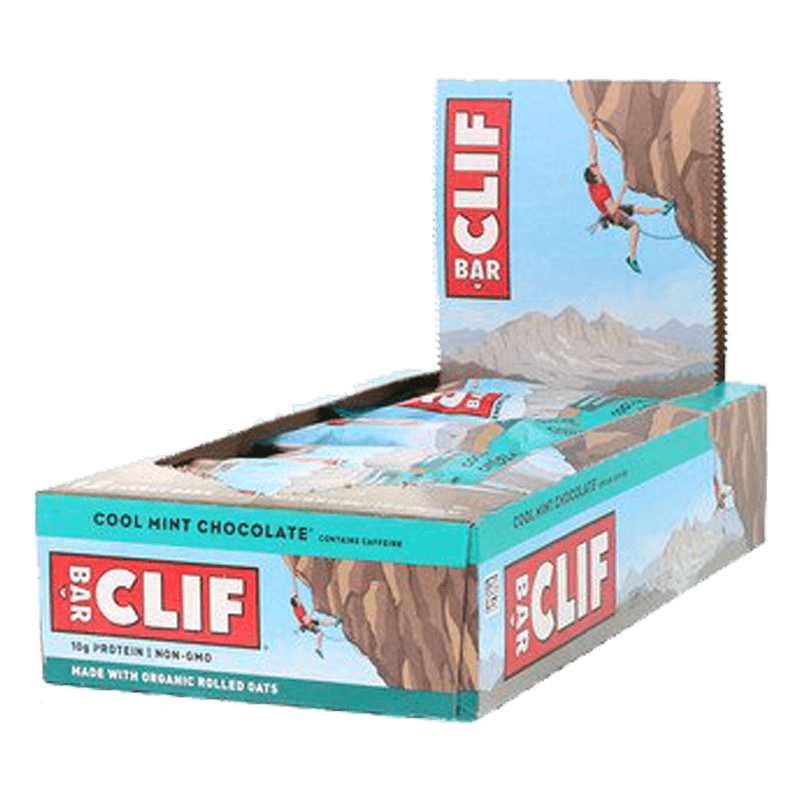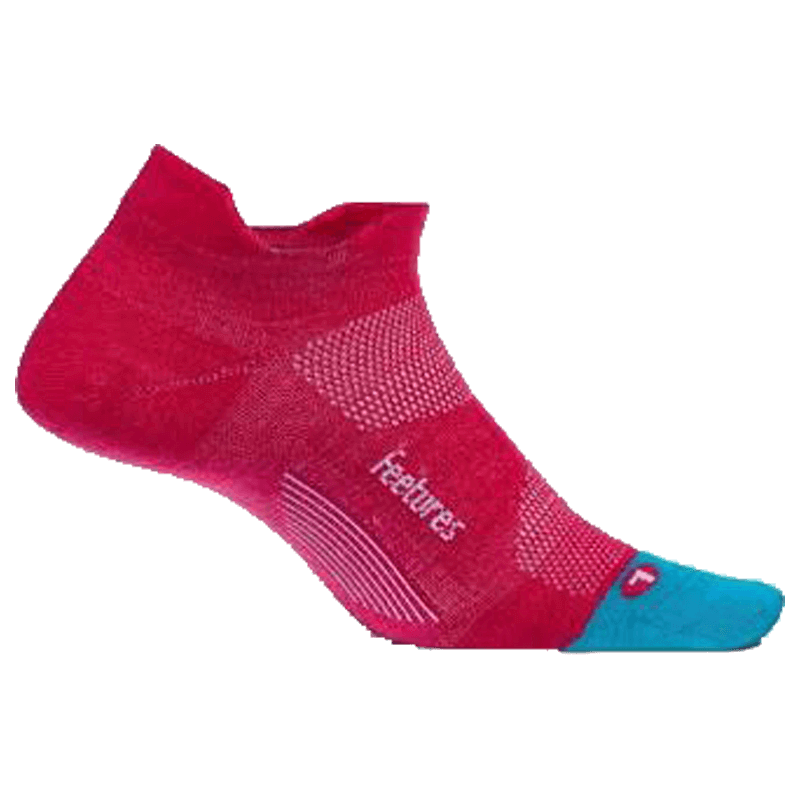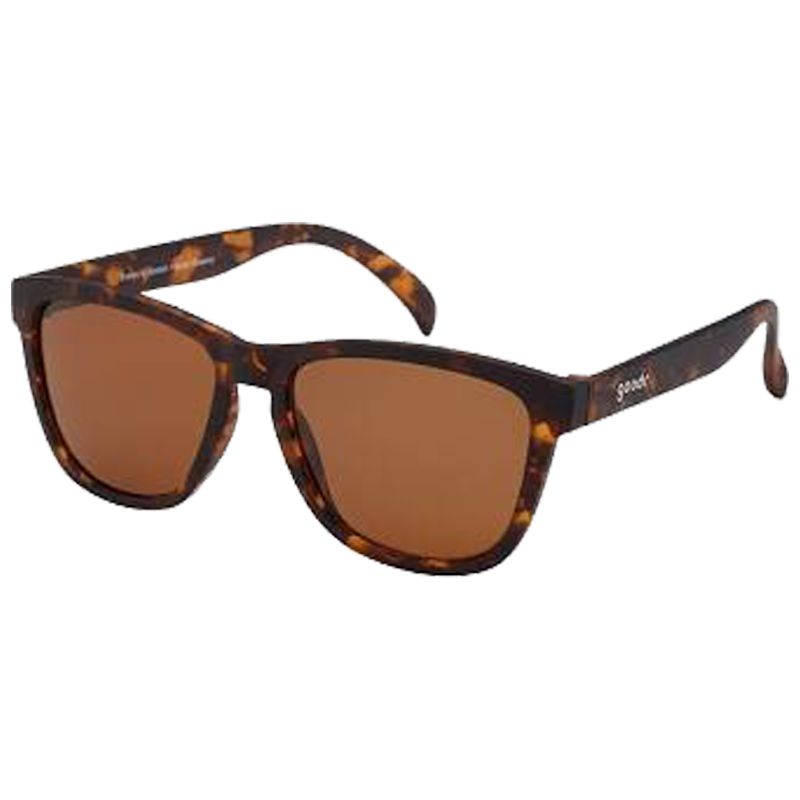 Professional Services
Nutritional Items
Running Apparel
At Active Soles Running, we focus on providing you with running shoes that fit properly, gear that improves your experience and knowledge to help you move in comfort. Whether that's providing all-day comfort for health care professionals, a 30-minute daily walker, or the marathoner.
My back pain is gone!
"I have had a history of back problems and have tried several different brands of shoes with no relief. I went to Active Soles and Teresa suggested that I try Hoka. I've been wearing them for several months now and my back pain is gone, even after working a twelve-hour shift."

good quality shoes with good support
"I love supporting local Mom & Pop stores in our hometown and in my line of work need comfortable, good quality shoes with good support. Active Soles helped me find the perfect shoes for work with a pair of Brooks.  I would recommend them for anyone who needs shoes that are comfortable when you're on your feet all day."

good quality shoes with good support
"The staff are very friendly, helpful and really listened to me. I appreciate their help in finding the right walking shoe for me. I have loved the Altra shoe!"

@activesolesrunningco | #inspireyoursoles
Stay connected and join us on social media! Show off your shoes, apparel, or enter to win one of our weekly giveaways! We love to #inspireyoursoles.